g  

 

Stars Dance Studio



Location
Miami, FL
Stars Dance Studio opened in 2007. Victor Smalley and Angel Armas own the studio, and Mayra Smalley, Victor's mother, has helped with the studio ever since.
Location
It is located in Miami, Florida with an address of 13984 SW 8th Street.
Known Dancers
Karla Acosta
Danielle Alvarez
Natalia Chersia
Brady Farrar
Victoria Gil
Julian Mireles
Cristina Moya-Palacios
Alexa Perez
Laura Perez
AJ Picucci
Derek Piquette
Melanie Ramos
Karly Robinson
Vivian Ruiz
Ali Russell
Jake Tribus
Ricky Ubeda
Ashley Vallejo
Former Dancers
External Links
Photo Gallery
To view the galllery for Stars Dance Studio, click here.
Video Gallery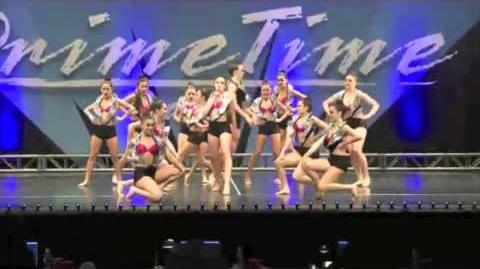 References
Ad blocker interference detected!
Wikia is a free-to-use site that makes money from advertising. We have a modified experience for viewers using ad blockers

Wikia is not accessible if you've made further modifications. Remove the custom ad blocker rule(s) and the page will load as expected.